Mill Creek Project Highlight
Completed reconstruction of 77 individually owned single family homes. Scope of work consisted of complete siding replacement on certain elevations, with targeted repairs throughout the rest of the property. All windows were properly flashed and all trim was replaced with fiber cement trim. Every home was completely repainted. Project was completed on schedule and on budget.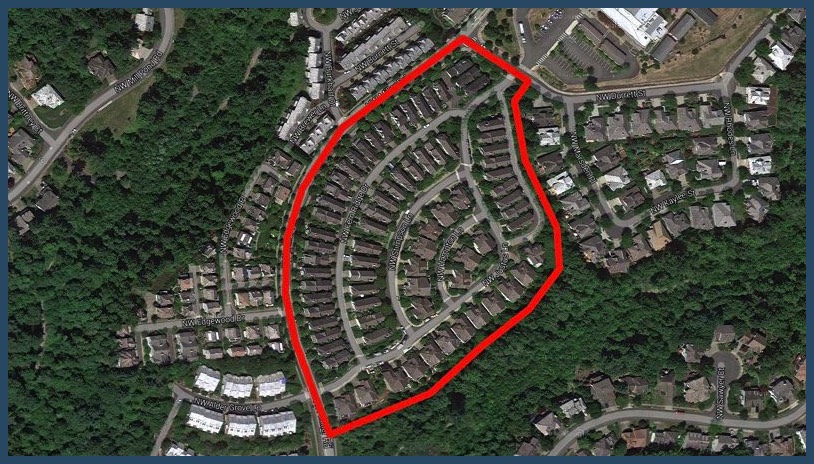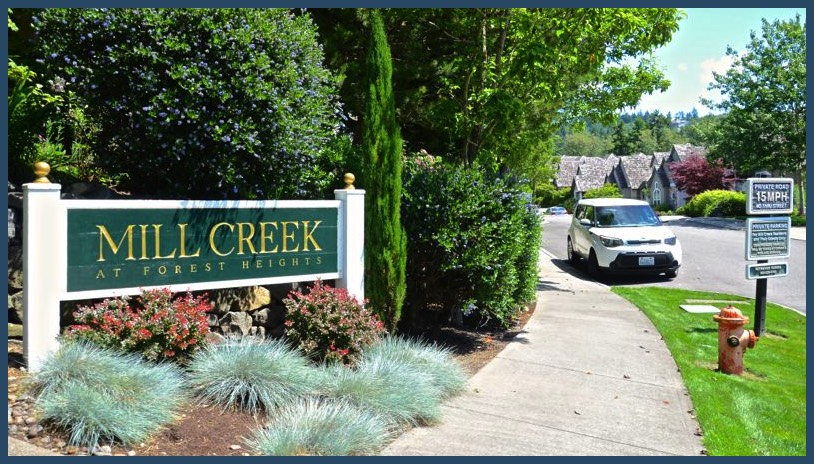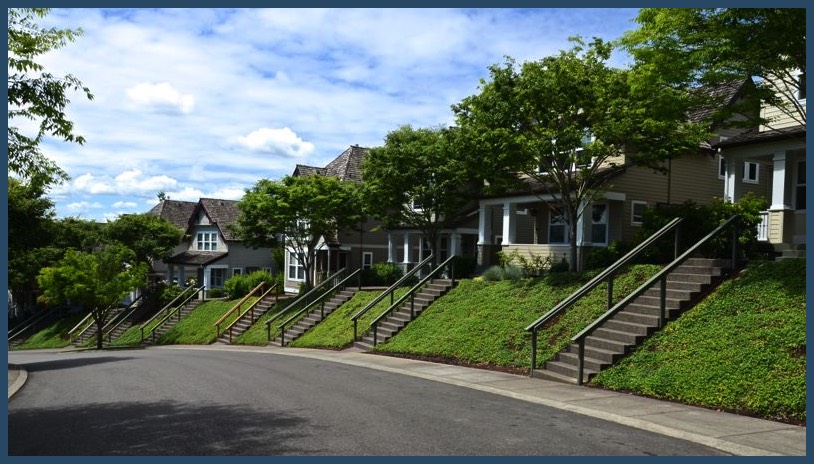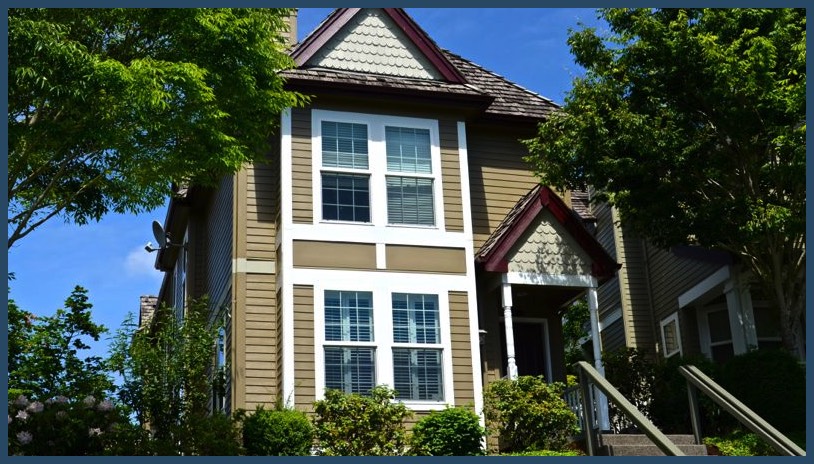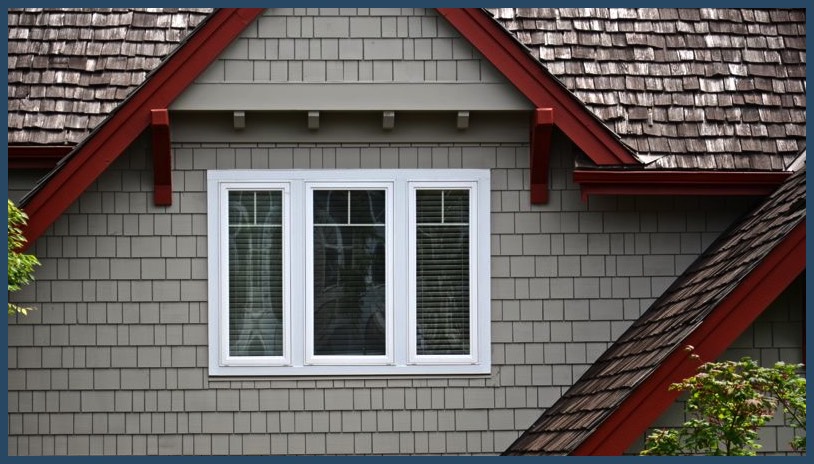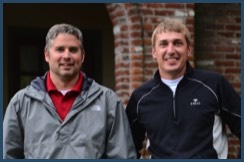 April, 2015
To the Team at Clearwater Construction-Jed, Ryan & Carlos and every other Clearwater associate that participated in the repair efforts at Mill Creek,
Mill Creek would like to extend a loud and well deserved thank for your efforts to bring our structures up to industry standard relative to water intrusion and repairs. Your teams thoughtful consideration to our unit owners and residents to solve our problems with little, if any, disruption to our daily lives exceeded expectations.
Attention to detail, problem solving and thoughtful suggestions were everyday characteristics of your teams efforts. And, everyday a smile and "we can take of that" attitude were present in all or our dealings. The care of our property, our residents and community were not infrequent jesters but everyday standards.
Our structures are better, look better and will be better for our residents for many years to come. Planning, execution, follow through, follow-up, on time and on budget! Frankly, you guys were all we could hope for and more.
Speaking for Board and myself, references gladly offered to future clients.
Warmest Regards and Sincere Thank You.
Greg Nelson & Mill Creek Board